— Our Products
We take pride in our work, paying careful attention to every cut making sure it's on-grade and in strong condition. Every product that goes out our warehouse door is reviewed by in-house inspectors to make sure you are getting the quality our company stands behind. From clear decking and tight-knot cedar, to a variety of timber and MSR whitewood, our products are ones you can rely on.

There is nothing our team takes more pride in then the lumber we produce. Every cut, inspection, and shipment is done in-house and with careful attention. We made sure that any project our lumber supports has the variety to get it done and the quality to make it last.
— Our Shipping
Guarantee
Half the challenge of bringing our customers quality products is making sure they get their product delivered in the condition it started in. This is why we work so hard to create innovative packaging. Our shipping systems not only include airbags strapped inside every shipment for the safest delivery, but we also include a multi-product order so you can receive any variety of material in one shipment.
Work with us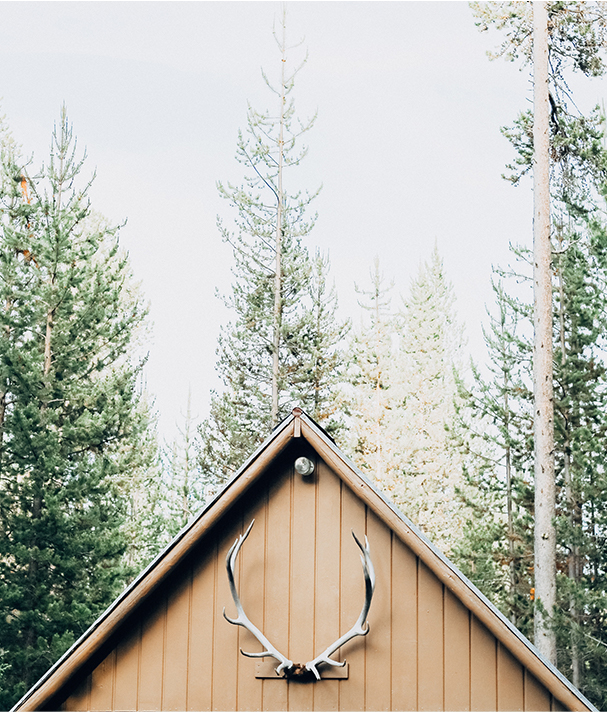 — About Twin Rivers
Twin Rivers was built in 1995 in response to a demand for quality and ease in lumber distribution. Our priority is always our customer's demands, from the selection of product to the way we deliver. In turn, we have gained a reputation as one of the few companies able to distribute wholesale without cutting the quality of our lumber.

This success is attributed to our loyal team who put care into every step of the process. From our in-house inspectors to our delivery workers, we make sure that everything meets a quality we can stand behind.
— Contact
Canada
9393 287th St. Maple Ridge, BC V2W 1L1
US
P.O. Box 96 Sumas, WA 98295
Ken Friesen
:(604) 807-4295
:(604) 462-5339
:(604) 462-8264
@:ken@twinriverscedar.com
— Join Our Team
Looking to join our team? We'd love to hear from you. Please send your resume to: ashaw@waldun.com